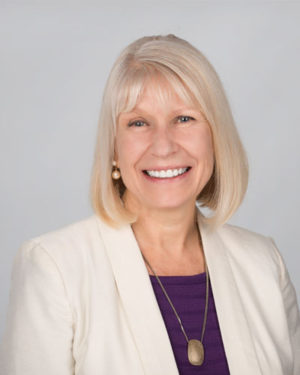 "My passion for massage began after I experienced the powerful effect it had to relieve my own anxiety before surgery and the sense of trust that it gave me. As a therapist, I work intuitively to meet the needs of each person."
Glo has been practicing massage in the Dallas area since 1989, providing massage to a wide range of clients from NBA players to the chronically ill.  She has been deeply interested in the Body-Mind connection and a holistic approach to wellness.
For fifteen years, Glo utilized her skills at two upscale spas in Dallas, allowing her the opportunity to work with thousands of clients using multiple modalities to meet the needs of each individual.
In 2014, Glo turned her focus to oncology massage and massage for those with complex medical histories.  Glo has received advanced certification in Oncology Massage and Manual Lymphatic Drainage. She has received additional training in Upledger's CranioSacral Therapy, as well as Final Touch – massage for the end of life. She has assisted with Radical Recovery, a bi-monthly program that features guided meditation, aromatherapy and gentle massage for those in cancer treatment and for cancer survivors. As a member of the Oncology Massage Alliance, she provides free hand and foot massage to cancer patients while in outpatient infusion rooms.
After years of practicing bodywork, Glo became curious about combining talk therapy with touch therapy, leading her to the study of hypnosis and becoming a Certified Consulting Hypnotist (CH).
Glo is a member of the American Massage Therapy Association (AMTA), Society for Oncology Massage (S4OM), Oncology Massage Alliance (OMA), and the National Guild of Hypnotists (NGH).