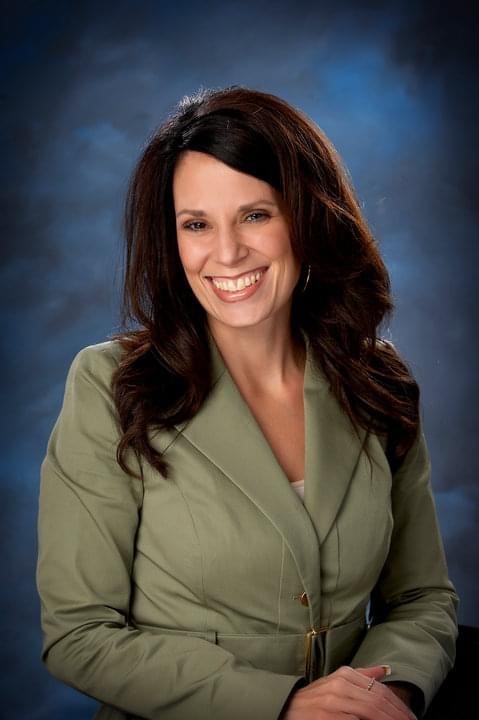 Alicia Di Giorgio
Practice Manager
Alicia Di Giorgio serves as Practice Manager at RESTORE Center for Integrative Medicine. She holds her Masters in Health Administration from the University of Phoenix.
Alicia has over 12 years of experience in medical management in various specialties, with an emphasis on patient relations, customer service, and quality care. She has worked to establish successful practices from the ground up which grew from a few patients a day to over one hundred.
As a previous patient of integrative care herself, Alicia has reaped the benefits of these powerful treatments. After an injury, she felt she had nowhere to turn for answers. Alicia feels this is true for so many patients searching for answers for a myriad of issues, and she can relate to patients on a personal level. Not only is she ready to listen but she is also here to help. She truly believes in the work being done at RESTORE and is committed to the practitioners and patients in every way.
In her spare time, Alicia loves to read, play with her dog Dexter, workout, spend time with her family, and enjoy the outdoors because the sun is always shining in Texas!
Alicia looks forward to supporting you on your treatment journey at RESTORE. We are grateful to have her as an experienced part of our team.