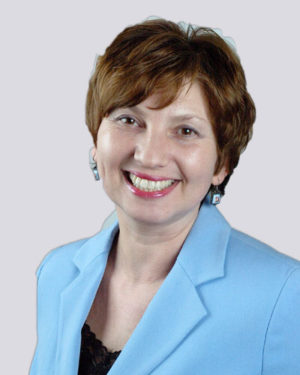 Elena Frolov MA, LPC
Licensed Professional Counselor
"My goal in counseling is to provide a safe, supportive, and confidential atmosphere to assist my patients in solving their problems and concerns as well as motivating them through self-exploration and awareness."
Elena Frolov spearheads the Holistic Counseling Program at RESTORE and facilitates our Cancer Support Group.
She believes in a holistic mind-body-spirit experience and tailors her approach to the unique personalities of her patients. Elena is trained in a diverse variety of techniques such as:
Cognitive Behavioral Therapy (CBT)
Guided Meditation
Clinical Hypnosis
Solution Oriented Therapy
Emotion-Oriented Approaches
Mindfulness Based Stress Reduction
Elena graduated Summa Cum Laude from SMU with a Bachelor's degree in Psychology and a Minor in Anthropology. She was awarded the Excellence in Psychology Award. She completed her Masters of Arts degree in Community Counseling from Argosy University Dallas in August of 2011. Elena is a Licensed Professional Counselor (LPC) and is Certified in Clinical Hypnosis by the American Society for Clinical Hypnosis. Hypnosis is a highly safe and effective therapy that allows heightened focus and concentration. It can be used to help gain control over undesired behaviors or to help an individual cope better with anxiety or pain. This therapy is only recommended if appropriate for a patient. It's important to know that although a person becomes more open to suggestion during hypnosis, they do not lose control over their behavior.
Elena has four years of experience working with Presbyterian Communities and Services as a Life Enrichment Coordinator where she facilitates various groups such as relaxation and meditation, anxiety and depression reduction, chair aerobics, Body and Mind Wellness Program, and free expression classes. She has worked as a counselor at Hope's Door Domestic Violence Agency and Texas Behavioral Health Agency. Elena has presented at various workshops and helped with the translation of a recently published Ericksonian Glossary into the Russian language.
Elena is also Adjunct Professor at Richland Community College in Dallas, TX and teaches classes in Human Development and Psychology. She volunteers at Medical City Dallas Hospital facilitating the Healthy Connections Support Group for women who live with cancer. She brings this valuable experience to RESTORE's own Cancer Support Group on Monday evenings.