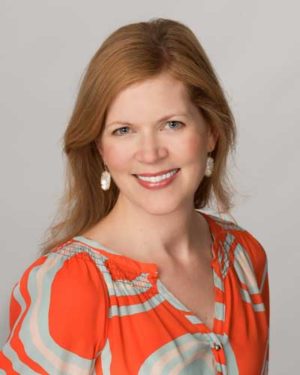 Melanie Jewell MCN, RDN, LD
Registered Dietitian Nutritionist
"My passion for integrative health care is rooted in the power of food to promote health and healing."
Melanie Jewell spearheads the Integrative Nutrition Program at RESTORE.
She works with you to identify interconnections between food, movement, rest, and stress in your life. Her goal is to develop the healthiest and most effective nutrition program for you based on the latest nutritional research and your unique biochemical make-up.
Melanie earned her Master of Clinical Nutrition degree at The University of Texas Southwestern Medical Center. She has provided medical nutrition therapy in acute and outpatient settings and is experienced in weight management and therapeutic diet planning.
Melanie has a specific interest in the benefits of functional foods for the prevention and treatment of chronic illness, with her graduate research focusing on the use of probiotics to improve elevated cholesterol. She uses an evidence-based approach to translate nutrition research into recommendations her patients can feel confident about implementing in a way that is both practical and delicious.
Melanie is a member of the Integrative and Functional Nutrition Academy (IFNA), a research and clinically oriented training and mentoring program founded by two of the nation's premier integrative medicine nutritionists. Integrative and Functional Nutrition (IFN) therapy focuses on identifying "root causes" of illness and thinks of the patient using a "whole systems" approach similar to the holistic approach at RESTORE.
Melanie's work on the use of probiotics to improve elevated cholesterol was recently published! To read the full article click here: SCAN'S PULSE-Reprint-Jewell et al-Probiotic Supplementation and Dyslipidemia-Spring 2017
"Reprinted with permission from SCAN'S PULSE, Spring 2017, Vol 36, No 2, official publication of Sports, Cardiovascular, and Wellness Nutrition (SCAN), Academy of Nutrition and Dietetics, Chicago, IL."